Skip Global navigation and goto content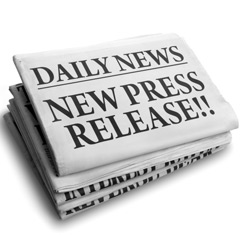 JavaScript must be enabled in your browser to display the featured articles
More Coverage
Full Story
The Florida Department of Health in Collier County (DOH-Collier) today advised residents there has been an increase in mosquito-borne disease activity in areas of Collier County. A human case of locally-acquired dengue fever has been confirmed and there is a heightened concern additional residents will become ill.
Newsroom
Statewide Articles
JavaScript must be enabled in your browser to view the list of articles.
Local Articles
More News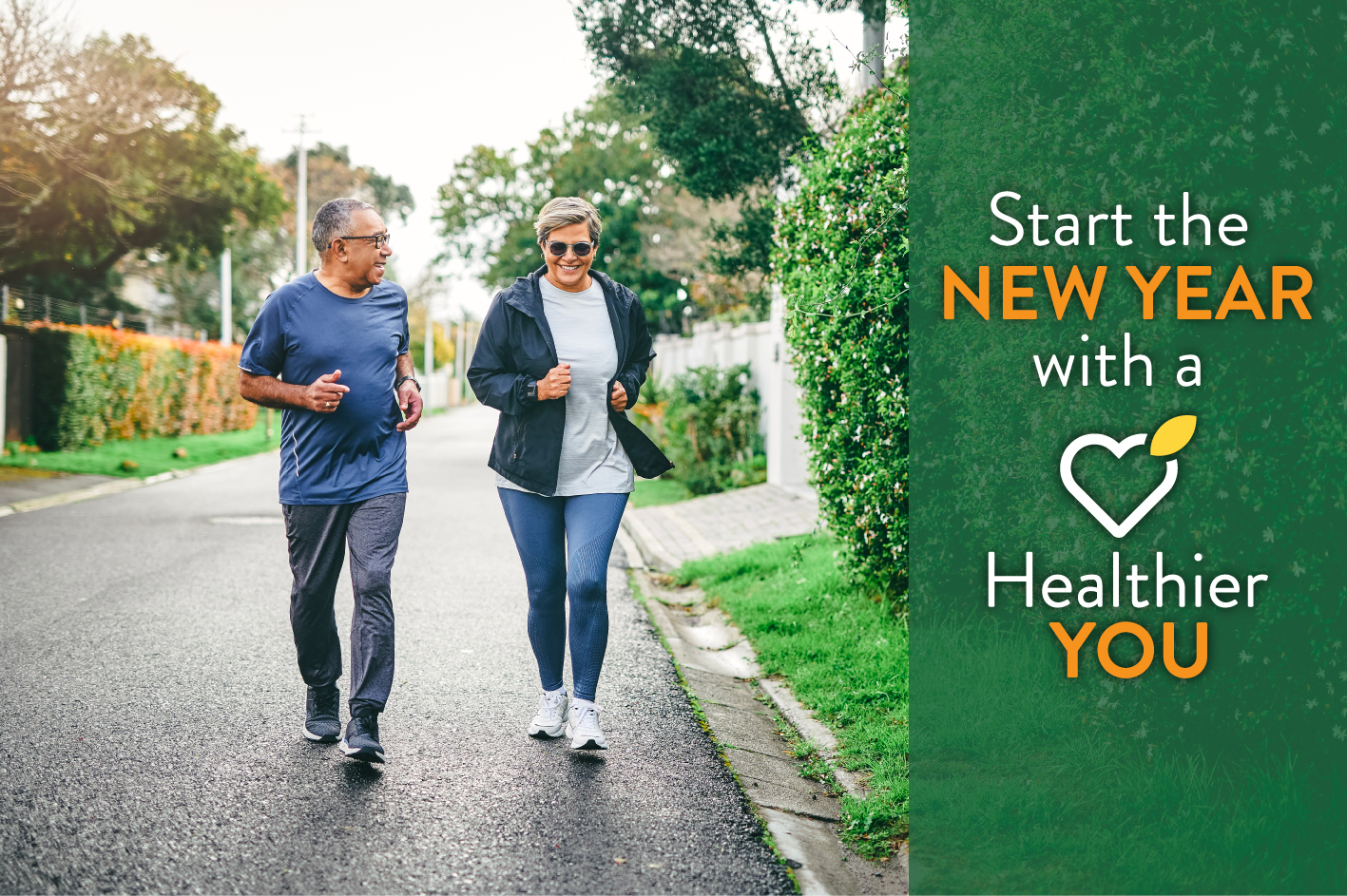 Healthier You is a one-stop shop for Floridians to access resources to promote a healthy lifestyle. From staying active to learning new recipes and boosting your nutritional intake, the Florida Department of Health works to educate Floridians on ways to improve habits and overall health.
Full Story on FloridaHealth.gov

Southwest Florida is a certified Blue Zones Community! The Blue Zones Project encourages changes in our community that lead to healthier options. When an entire community participates, small changes contribute to huge benefits for all: lowered healthcare costs, improved productivity, and a higher quality of life. The Blue Zones Project brings residents, business owners, and other key community organizations together to focus on improving the well-being for all – ultimately making Southwest Florida one of the healthiest places to live, work, and play.
Popular Programs & Services